Supporter Profile: Red Media Africa (Media Support)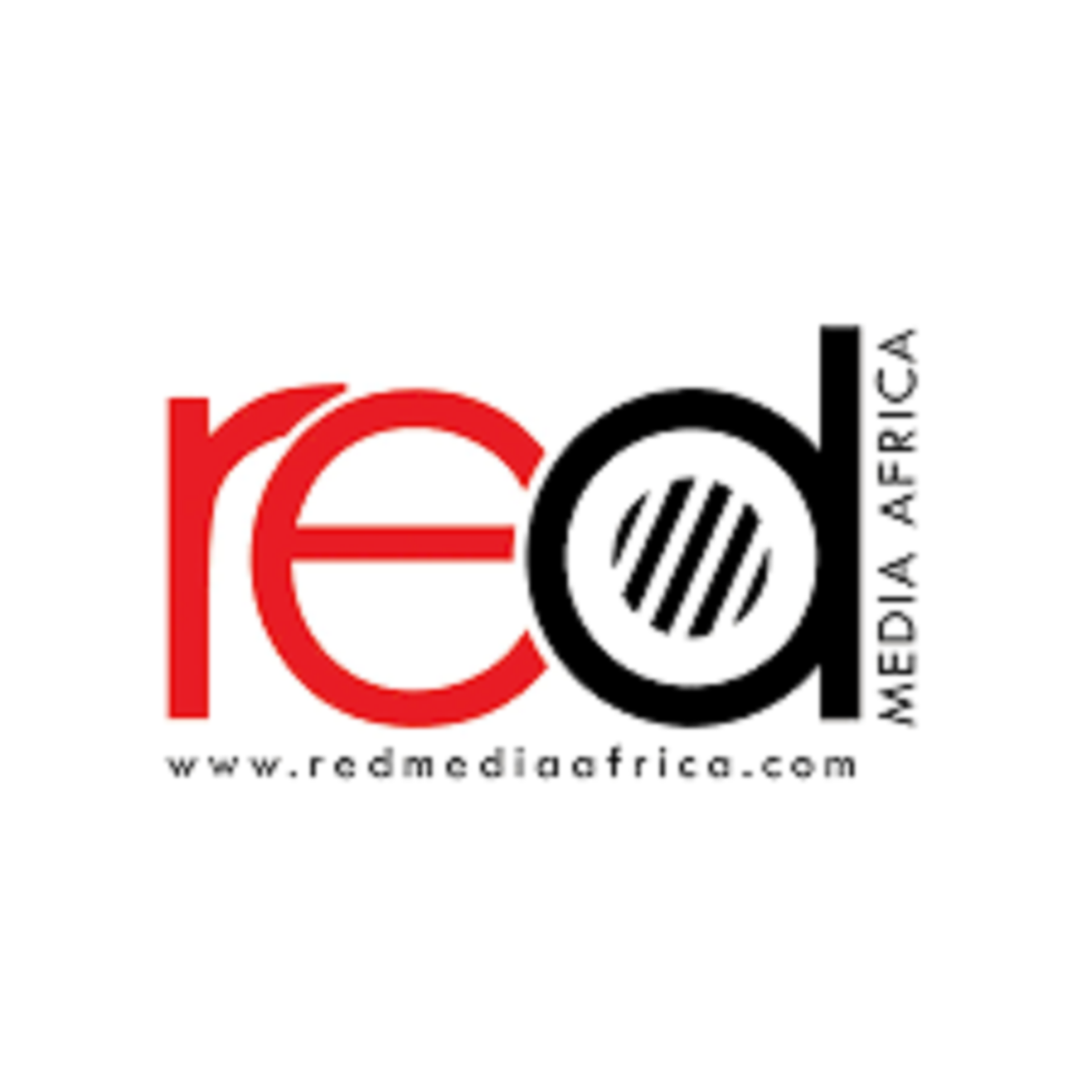 Red Media Africa, one of Africa's foremost media brands will be among the brands that will provide media support for AmfestExpo2018.
Red Media comes into the AmfestExpo'18 Initiative with more than ten years of telling stories, driving agenda, and building movements that are designed to empower the new and evolving generation of Africans by using the limitless possibilities of the media.
Red Media, in staying true to its mission of building a global team of superstars committed to leading thought, distinguished by discipline, setting new standards and pushing the boundaries of what is possible has the values of Speed, Honour, Empowerment ,Excellence and Relentlessness. Red Media will be bringing the experience of having worked with multinational brands like Google, Uber, Access Bank, Guarantee Trust Bank, Virgin Nigeria, and Facebook as well as with individuals like President Muhammadu Buhari, Dr. Ngozi Okonjo-Iweala, superstar  musicians Asa, and Timi Dakolo as well  Nollywood Actress Omotola Jalade-Ekeinde among others to AmfestExpo2018
Red Media Africa will be responsible for oorganizing and directing the media & press for AmfestExpo2018. They will also be responsible for the perception management strategy of AmfestExpo'18 among corporate, good cause organisations. The Outfit will also be playing a major role in creating and directing the image & THE 'amfest expo' lagos 2018 brand. Red Media will also partner with the AmfestExpo team in driving the uniqueness of 'Amfest Expo' lagos 2018 product.
For more Information on Red Media and its support for the AmfestExpo2018 brand, visit the official the official website of Red Media.