AmfestExpo2018 Food Day Producer Profile: Kevin Curry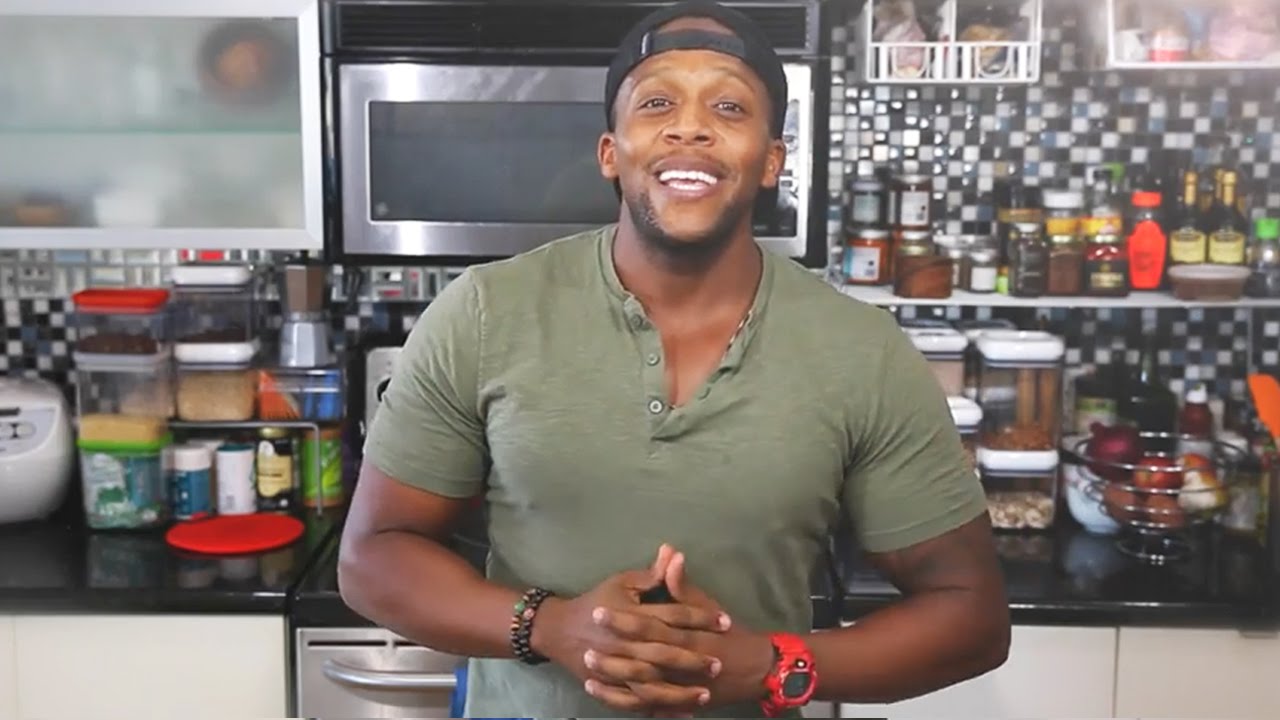 Food, in whatever form it is ingested, is a critical part of the human life . The food we eat thus play a role in our lifestyle and our relationships. This is why cuisine is an important aspect of culture and tradition of any society. There is no way you can interact with a people's culture without interacting with their cuisine.
However the business of food has moved beyond it being a source of  sustenance, it has become a multi-million dollar business, especially as increased migration brought on by globalization has ensured that foods, like people are no longer confined to a particular locale. Young "foodies" (to use the popular term) have been able to leverage on their love for healthy food and exotic cuisines to develop themselves into  much sought after chefs and food enthusiasts. One of them is Chef Kevin Curry and he will be at AmfestExpo, Lagos 2018 as a producer for #foodAMFEST
Kevin Curry is an alumnus of Harvard University and the founder of "FitMenCook", an online platform promoting fitness and healthy cooking habits to millions of online subscribers. He has been featured on platforms like Huffington Post, Buzzfeed and MensHealth.  Kevin's Mantra is  "our bodies are built in the kitchen, and sculpted in the gym". Through this mantra, he continuously discovers and promotes diets that are not only healthy but audaciously tasty as well.  By developing an inexpensive kitchen-gym regimen and achieving personal success, Kevin has become an inspiration and authority in creating healthy and  tasty food alternatives.
Some of the issues to be discussed at #foodAMFEST and which Kevin Curry would be weighing in on  is Gastronomy:The African way, African cuisine 'a new entrant into Global gastronomy business, the viability of African cuisine as a global business as well as strategies to penetrate & thrive in the global Market.