Amfest Expo 2018 Panelist: Tunde Kelani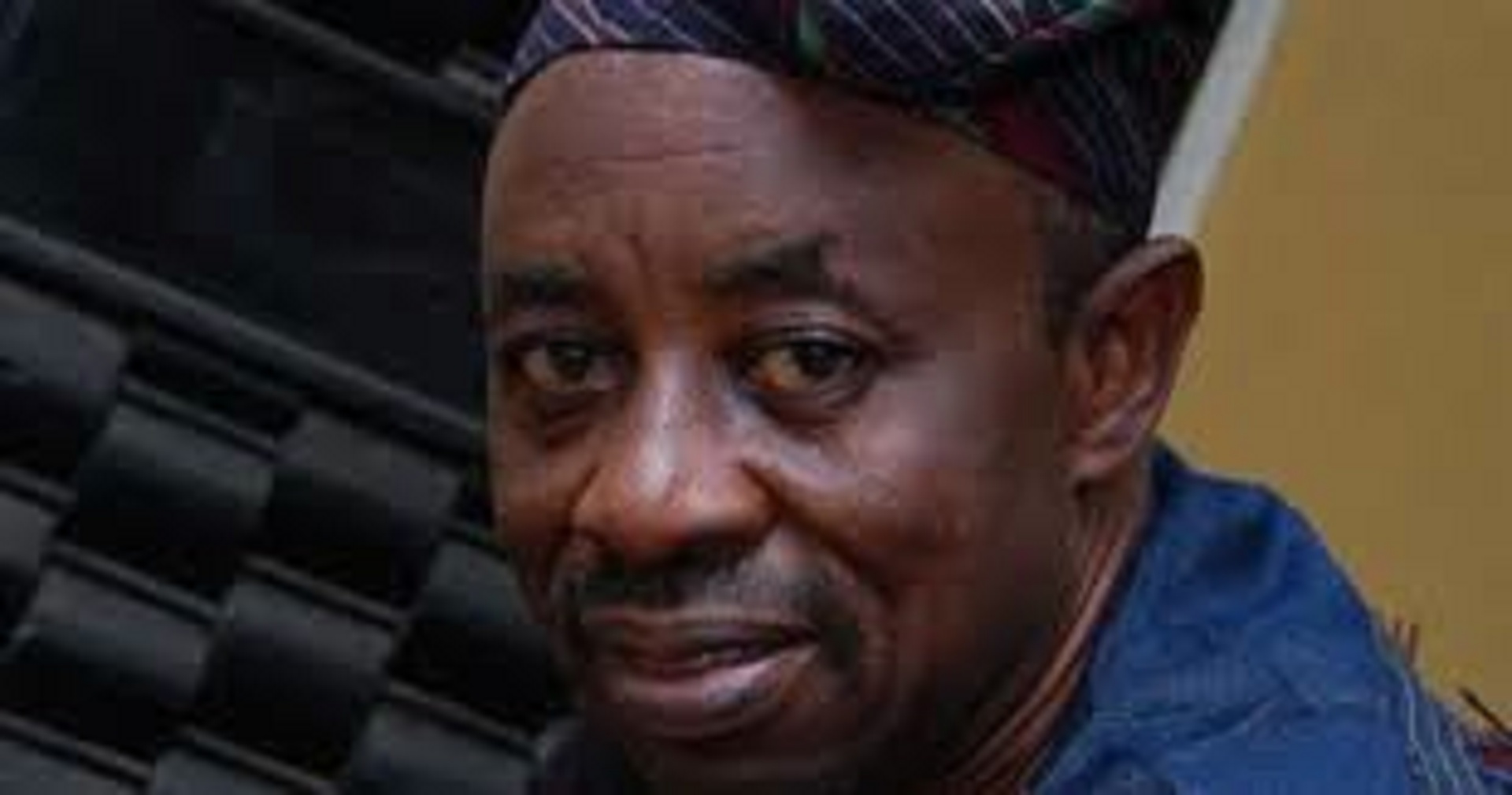 The Nigerian movie industry has come a long way from the days of Hubert Ogunde's Alarinjo Theatre and Kenneth Nebue's Living in Bondage. In the years since, Nollywood has become the third largest industry in the world in terms of works produced and revenue.However there is a need understand how filmmakers can develop a sustainable business model that will make the industry self sustaining. Join veteran Cinematographer Tunde Kelani and actors from all over the world as they weigh in on the issue of productivity in film at  the Amfest Expo, Lagos, 2018 film day.
Tunde Kelani, popularly known as TK, is a Nigerian filmmaker, storyteller, director, photographer, cinematographer and producer. Having  being in in the Nigerian Movie industry for  more than four decades, TK has become a legend of Nigerian moviemaking, producing movies that promote Nigeria's rich cultural heritage and have a root in documentation, archiving, education, entertainment and promotion of culture and tradition. TK has  worked as a photographer for  the BBC TV,  and for  Reuters as a correspondent. He travelled to Ethiopia to cover the drought and to Zimbabwe three times to cover independence there. His movies like Ko se Gbe, Ti Oluwa Nile, Oleku, Saworoide Thunder Bolt, The Narrow Path, White Handkerchief, Maami are regarded as masterpieces in the Nollywood movie Industry.
Tunde Kelani will be joining the likes of Will Parker and David Oyelowo to talk on topics like  The African narrative, Content Organizing for Global Film Consumption, outsourcing, finance for film, and "The best strategies for African movie distribution.