AmfestExpo2018 Visual Arts Day Producer: Kokwe Yebovi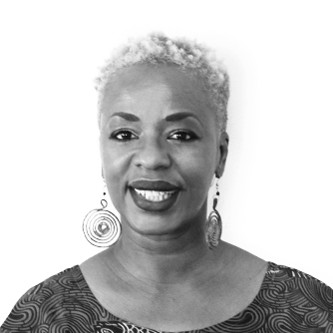 For as long as time itself has existed, the continent of Africa has been a visual artist's dream. From the vibrant and lush forests of West Africa, to the scenic majestic mountains of the East, to the golden sands of the Sahara to the north. It is therefore no surprise that all the  various  cultures which call the continent home have developed cultural practices that draw people from across the world to visit the continent for its visual experience. In modern times also, the various aspects of visual arts have come to find a home in Africa.
With African visual Arts now in high demand all over the world, there is a need for African, particularly Nigerian visual arts creatives to take advantage of this interest in their work and to make it a profitable industry. Visual Arts creatives are thus invited to Amfest Expo 2018 Visual Arts Day. The event is designed to help visual Arts creatives to learn how to leverage on opportunities to expose their work to an international audience. The AmfestExpo 2018 Visual Arts day will be produced by  Kokwe Yebovi.
Kokwe Yebovi is the Chief Executive Officer of Enye Interiors Limited. She is the founder of the ALKEBULAN, Art and Fashion Festival, Lagos. as well as the brain behind ÀJÍ-DÌDÉ (the Yoruba word for AWAKENING), a contemporary art exhibition  that features a cutting edge display of paintings, photography, digital imagery, installation and performance art by some of Nigeria and Africa's most popular  artists and creatives.
 Yebovi will also be joining other top visual artists from around the world to add her experience and knowledge to  issues like the economics of perception of African Art,  the best strategies that can help  African visual arts creatives get maximum value for their work, chattels studies,  the effect of culture appreciation on art pricing,  the place of Art in pop culture, etc.