AmfestExpo Film day Producer Profile: Femi Odugbemi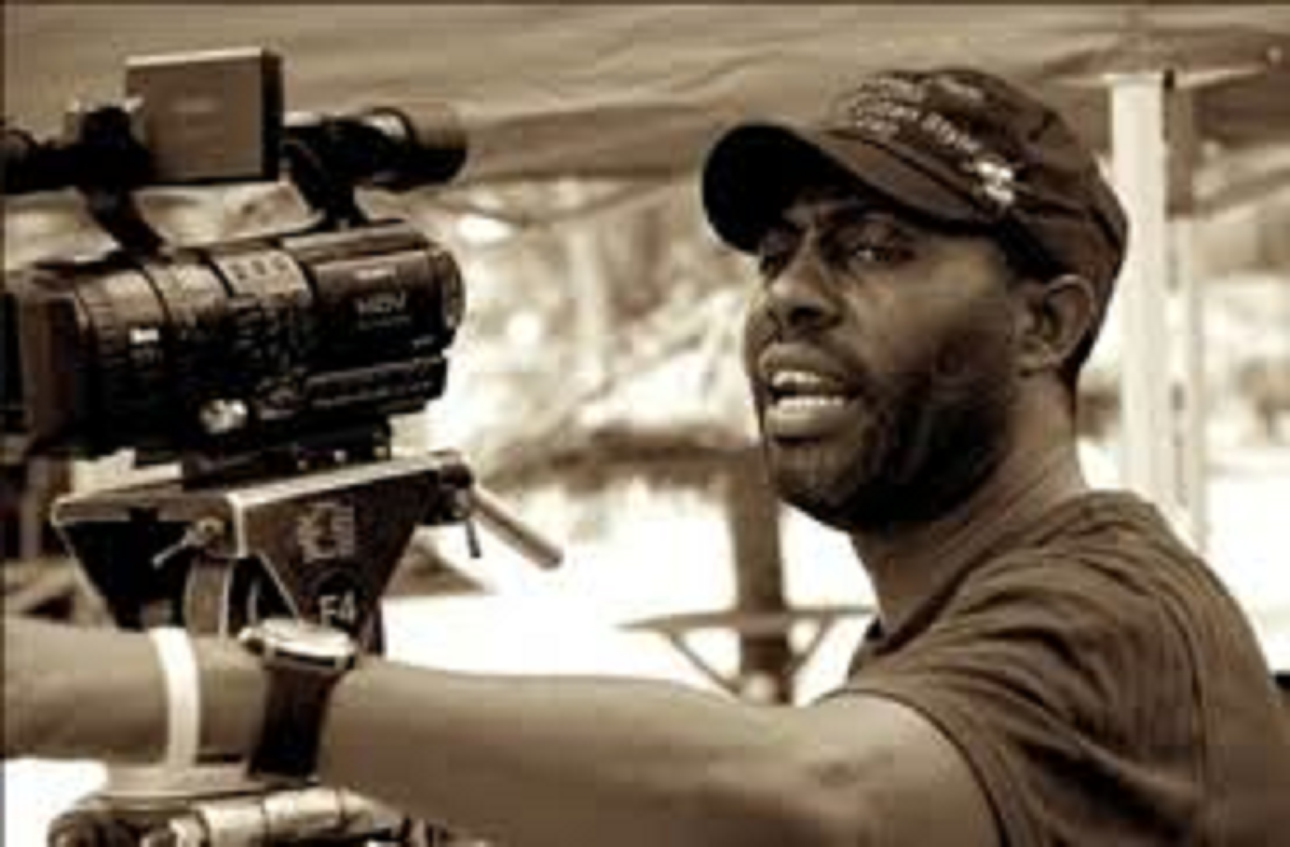 What is the African narrative, and how do you define what is African content? How best do you organize your film content to make it suitable for a global film audience? What are the best outsourcing techniques that will pay African filmmakers long term? How do you get finance for your creative project? Who are the investors who are interested in investing in the African movie distribution chain, and what kind of films are they looking for? If you are a film maker or a film enthusiast, and you are interested in finding answers to these questions, then you should join the likes of Tunde Kelani and other top voices in African film at the Amfest Expo Lagos 2018 Film Day. The film day event will be produced by veteran filmmaker and director Femi Odugbemi, who will be adding his own experience to the conversation.
Femi Odugbemi,is an alumnus of Montana State University where he studied Film and Television Production.  After he graduated from University, he worked briefly as film and radio producer at Lintas Advertising. He is also a Fellow of Theatre Arts, National Association of Nigerian Theatre Arts Practitioners(NANTAP). Odugbemi is regarded as a big deal in Nigerian TV as he has produced and directed notable TV series like the multi-award winning TV series, Tinsel, the TV movie Mama Put,  the feature film, Maroko, and the TV series,Battleground
Odugbemi is also a multi award winning producer in his own right, having won awards like the  2013 Excellence Award in Film, awarded by the Society for the Performing Arts in Nigeria. His short  film, Abobaku won  the  2010 Most Outstanding Short Film at the Zuma Film Festival. The movie also won Best Costume at the 2010 Africa Movie Academy Awards.