Amfest Expo 2018 Music Day Panelist Profile: Steve Babaeko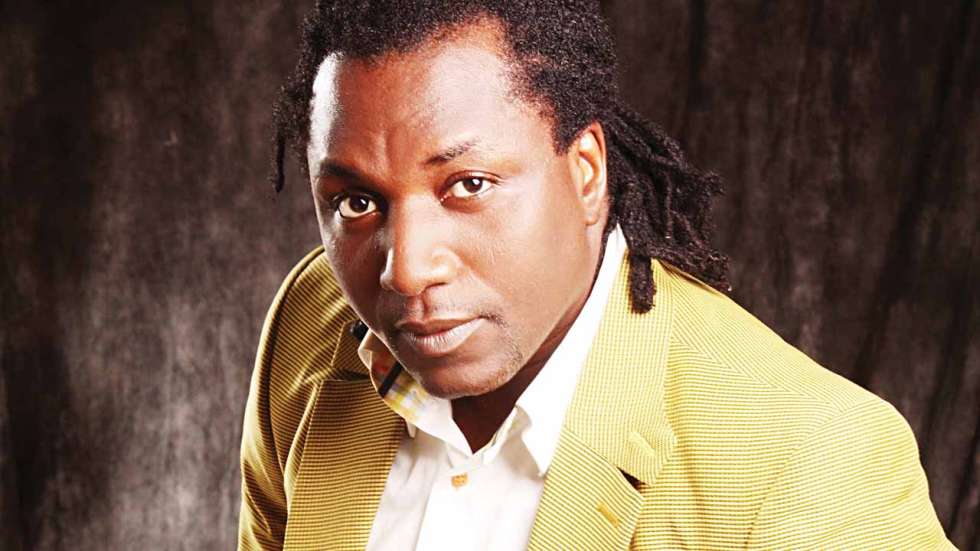 In the  years since the turn of the millennium, The Nigeria music industry has slowly but steadily evolved into perhaps the biggest music industry in Africa. Nigerian music is now in high demand all over the world and Nigerian  music acts are signing deals with major international record labels. However there is a need for stakeholders to sit together and talk about the business dimension to African music. Join the Amfest Expo music day to listen to Steve Babaeko, one of the movers and shakers in the Nigerian music industry.
Steve Babaeko is an advertising and music executive, public advocate, founder of X3M Ideas, a Lagos-based digital advertising agency that was listed in 2017 as "one of Nigeria's fastest growing communication agencies." He is also the founder/CEO of X3M Music, a record label that has popular music acts like Praiz and Simi on its books. he has been nominated for Nigeria Entertainment Award for Entertainment Executive of the Year. He was a judge on the 2017 The Loerie Awards and  He is also on the 2018 jury of the New York Advertising Festival. Babaeko is involved in a couple of social advocacy activities, including pushing for the recognition of Obangogo Hills, a symbolic cultural and tourist location in Kogi State of Nigeria, standing over 700 metres high, as a UNESCO Heritage Site.
Steve Babaeko will be joining other Nigerian music industry stalwarts like Don Jazzy, Efe Ogbeni  and  Kunle Pinmiloye  as well as international guests like AVICII and Swizzbeats  to contribute to the conversation on issues like  what makes a  standard international performance, the international market expectations for the African performer, penetration strategies for African music, and building a  lifestyle economy.