Amfest Expo 2018 Music Day Producer: Deejays Association Of Nigeria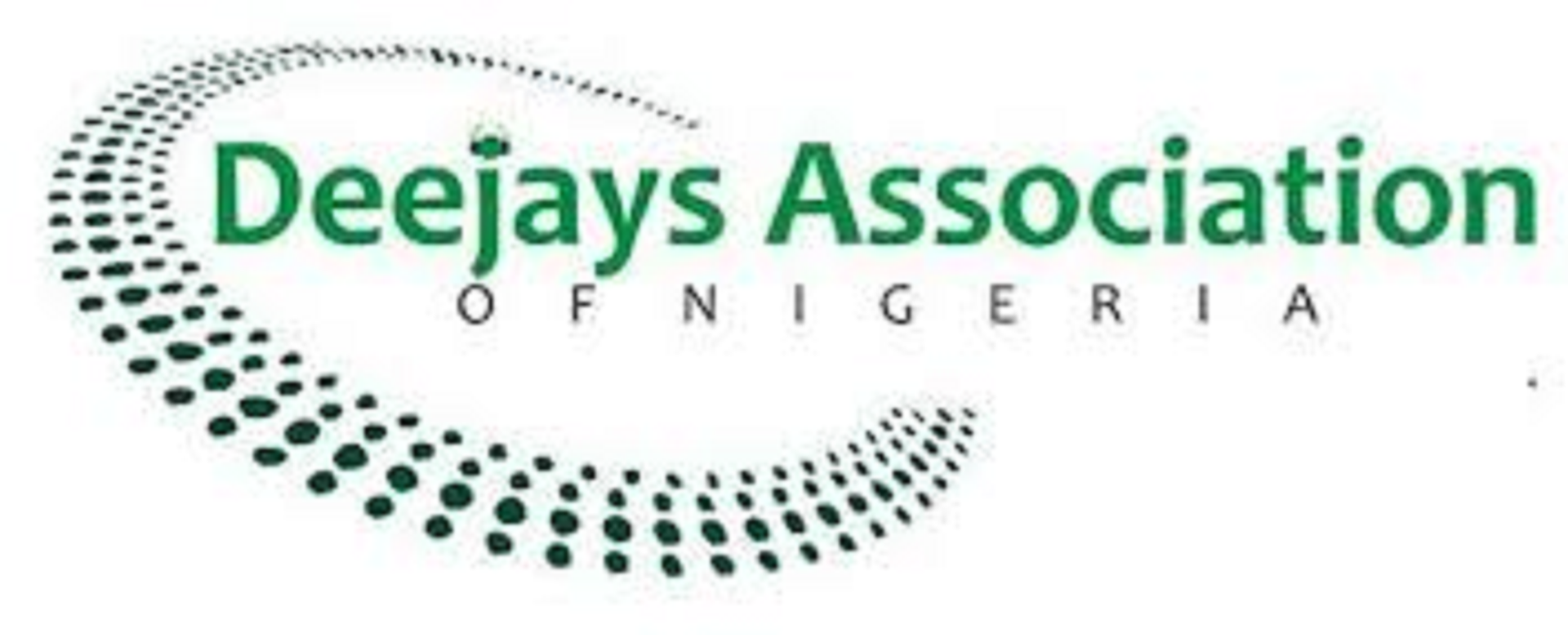 The Deejays Association of Nigeria (DJAN), the umbrella body that covers  all event and party Disc Jockeys in Nigeria, will be among the producers for the Amfest Expo Music Day.
DJAN, as part of their support for Amfest Expo 2018 will provide Music entertainment all through the 5-day event. They will do a  Deejay showcase on during the day event (In agreement with music day producer). They will provide the best of male and female deejays to serve as music support for  the other Amfest Expo events (film, fashion, food, music, visual arts & throughout the  trade fair). DJAN will also provide Choice deejays  to work with & support the vision of the producers of each segment of the event .
DJAN  will also be coordinating  a conference to discuss issues like African deejays "The new party jumpers" , MUSIC FESTIVAL SPACE "ELBOW ROOM", A MOVEMENT GETS ATTENTION