Amfest Expo Lagos 2018 Supporters Profile: Dawn Comission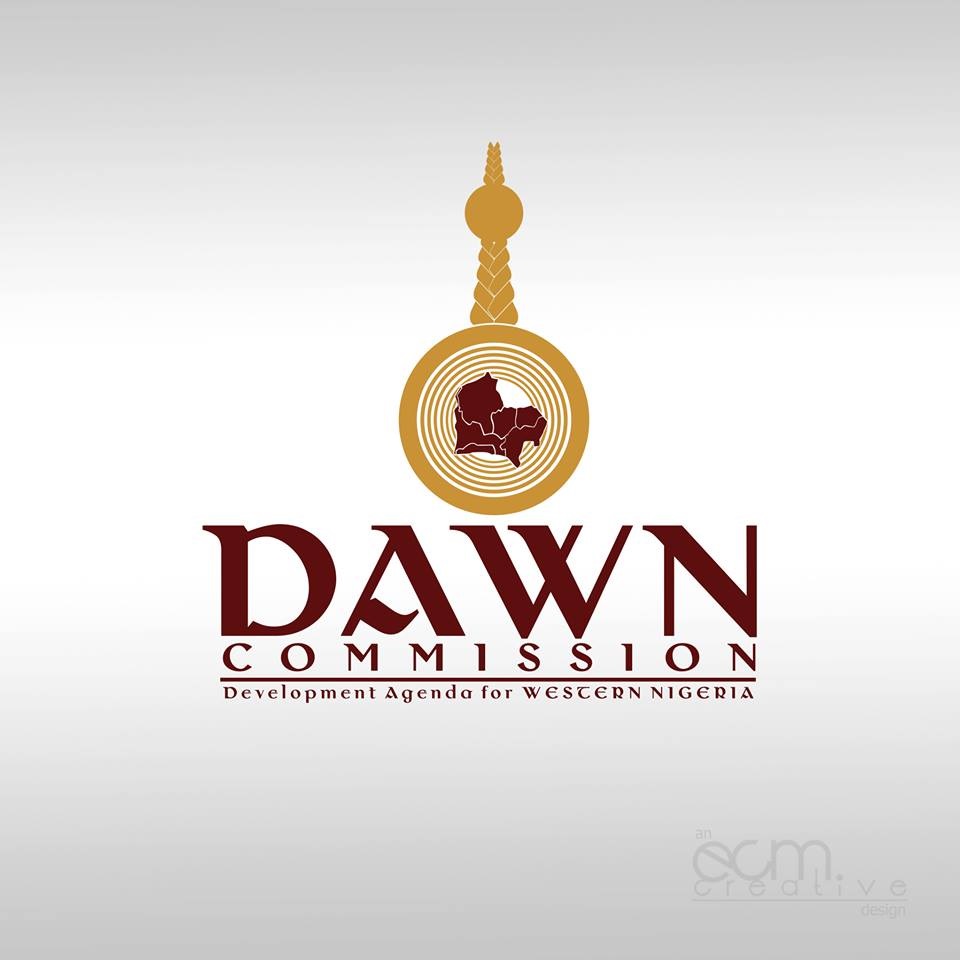 As more confirmations of support continue to come in for Amfest Expo Lagos 2018, the event has been boosted by the endorsement of DAWN Commission, the management body in charge of the Southwest Geopolitical zone's regional agenda.
Development Agenda for Western Nigeria (DAWN) Commission is the institutional and programme management body set up by the Governments of the six  Southwest States of Nigeria (Lagos, Ogun, Oyo, Osun, Ondo and Ekiti),to midwife their Regional Integration Agenda. It is therefore the dedicated coordinating agency, fully empowered by the Governments to ensure the delivery of the composite development aspirations of the Region, as expressed in what has been generally adopted and known as the Development Agenda for Western Nigeria (DAWN).
DAWN Commission has always been passionate about ideas and innovations that will move the region forward, hence it decision to wholeheartedly support AmfestExpo 2018, which is being held in Lagos, one of the states under their jurisdiction. This endorsement by dawn comes in the wake of  endorsements from organizations like Red Media Africa,Junior Chambers International and Palace of the Soun of Ogbomoso
For more information about DAWN follow them on twitter or to find out more about the work  DAWN Comission is doing on their website.