Meet Our Ambassadors: Mandisa Mamba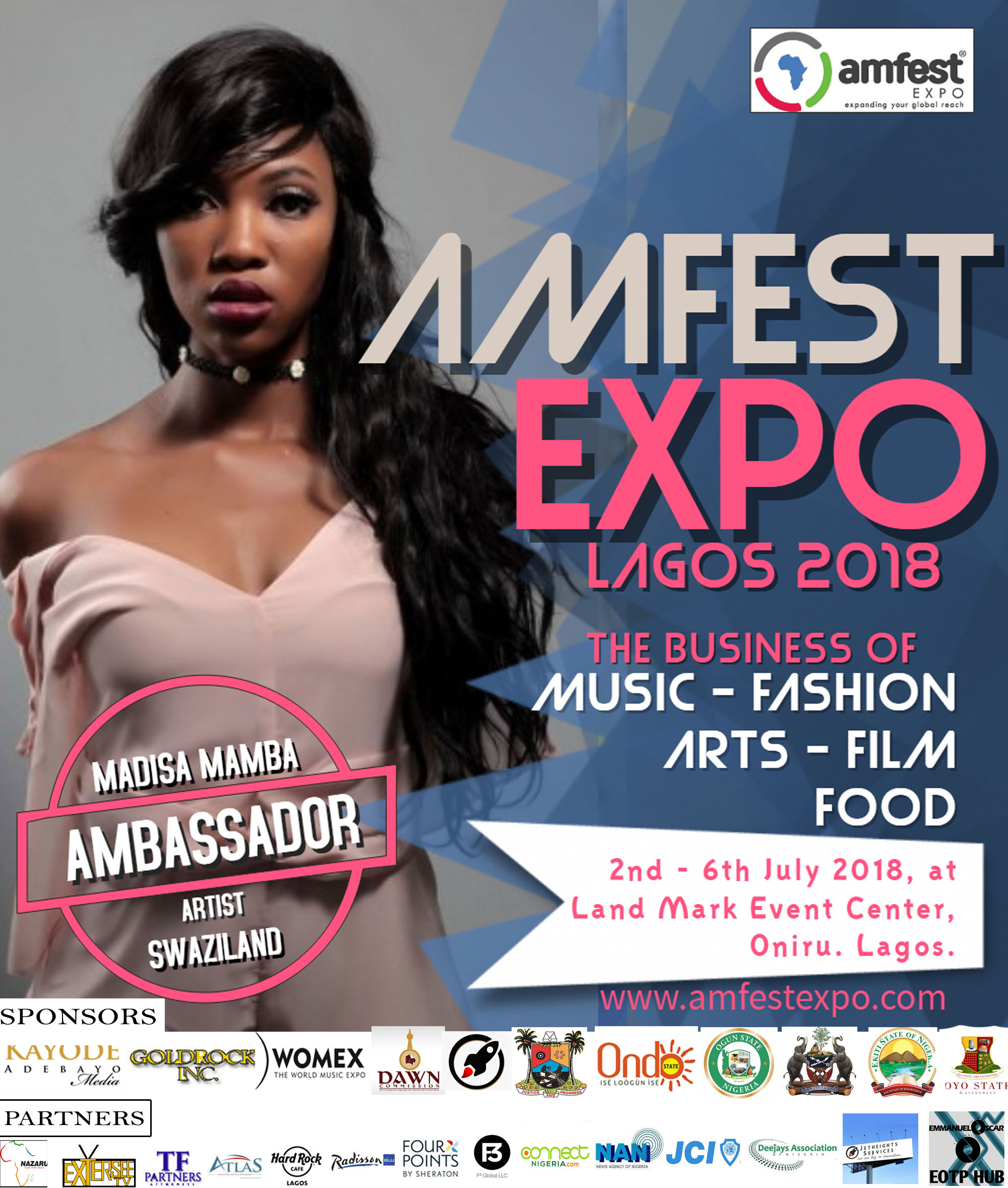 As part of our Amfest Expo 2018 Ambassadors showcase, we are proud to present another of our illustrious ambassadors to you, Swazi musician Mandisa Mamba.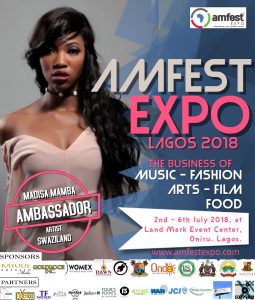 Mandisa Mamba from Swaziland in Southern Africa  is a versatile  singer/songwriter who has been active since 2016. She has achieved major success in her home country and is regarded as one the country's biggest exports to the African music scene. In only a year of entering the music industry, Mandisa was nominated best RnB artist at the 2017 MTN SWAMA Awards. She was  listed one of the artist to watch in 2018 by Glam Africa Magazine in 2017 and was also named a legendary performer by MTN Swaziland. Mandisa has performed at one of the biggest festivals in the world  the Bushfire Festival  twice in a row (2017 and 2018), She  opened for one of South Africa's biggest rappers 'Reason' during his album tour,
She has also partnered with foundations and initiatives such as; Young Lives Swaziland, Live and Direct, and 'Got it Get it' HIV/AIDS initiative.