WHAT HAPPENED AT AMFEST EXPO 2019

The AMFEST EXPO Project is about

Creative Industry Business
Conferences, Showcase Events,

Networking & Trainings.
AMFEST EXPO is about networking the African Entertainment,Arts and Culture business ecosystems to the global market. It directly caters to the economic expansion of the African Music, Film, Fashion, Food & Creative Arts industries, globally.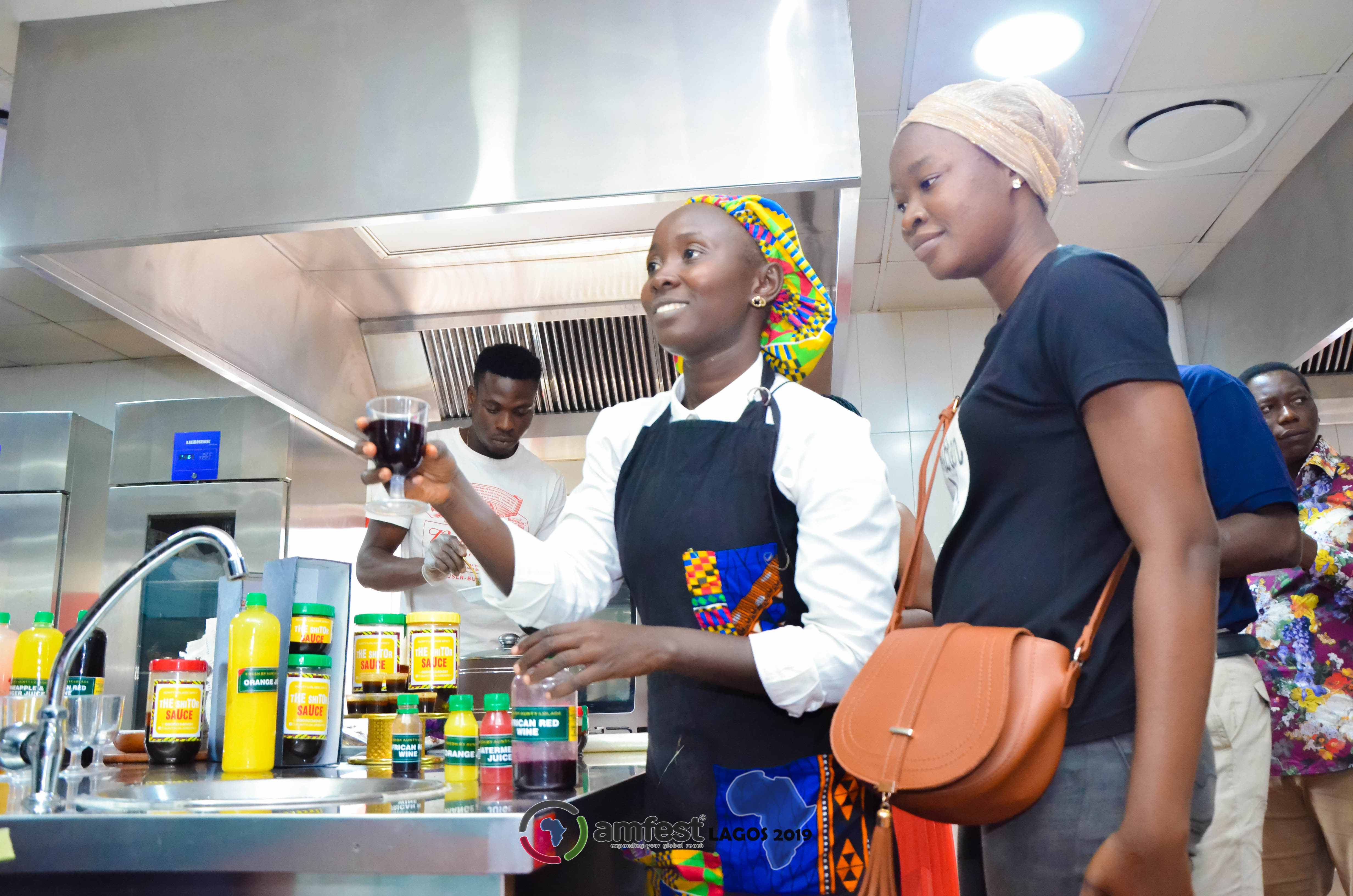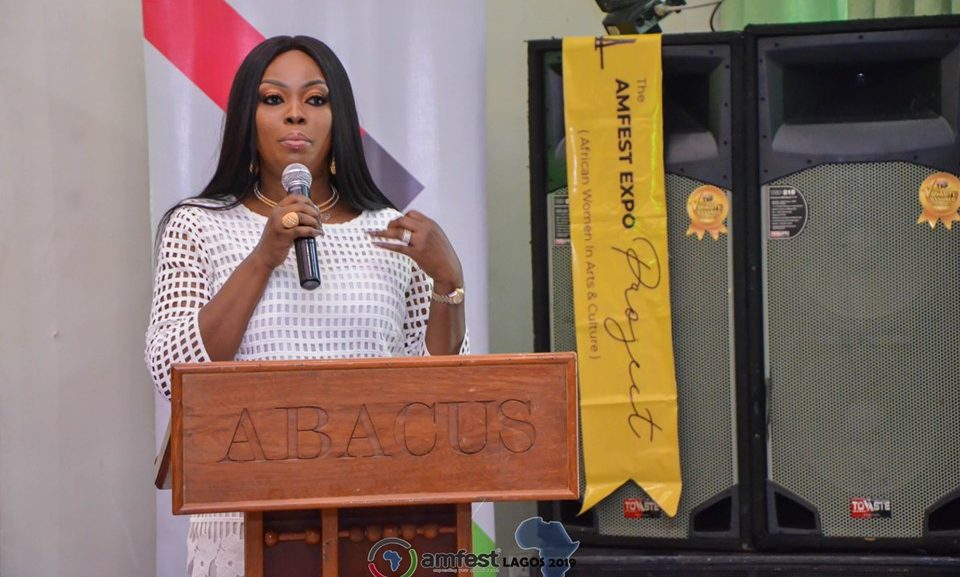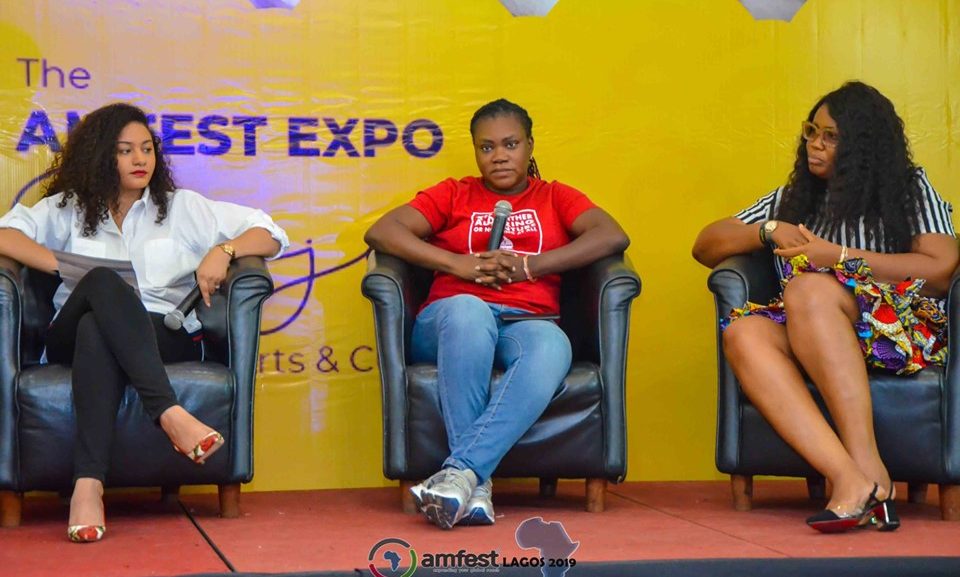 2021/2022


Announcement soon.

AMFEST Rwanda Project

(Global Creative Industry Conferences + Global Music Festivals)
AMFEST EXPO PARTNERS
Expanding your global reach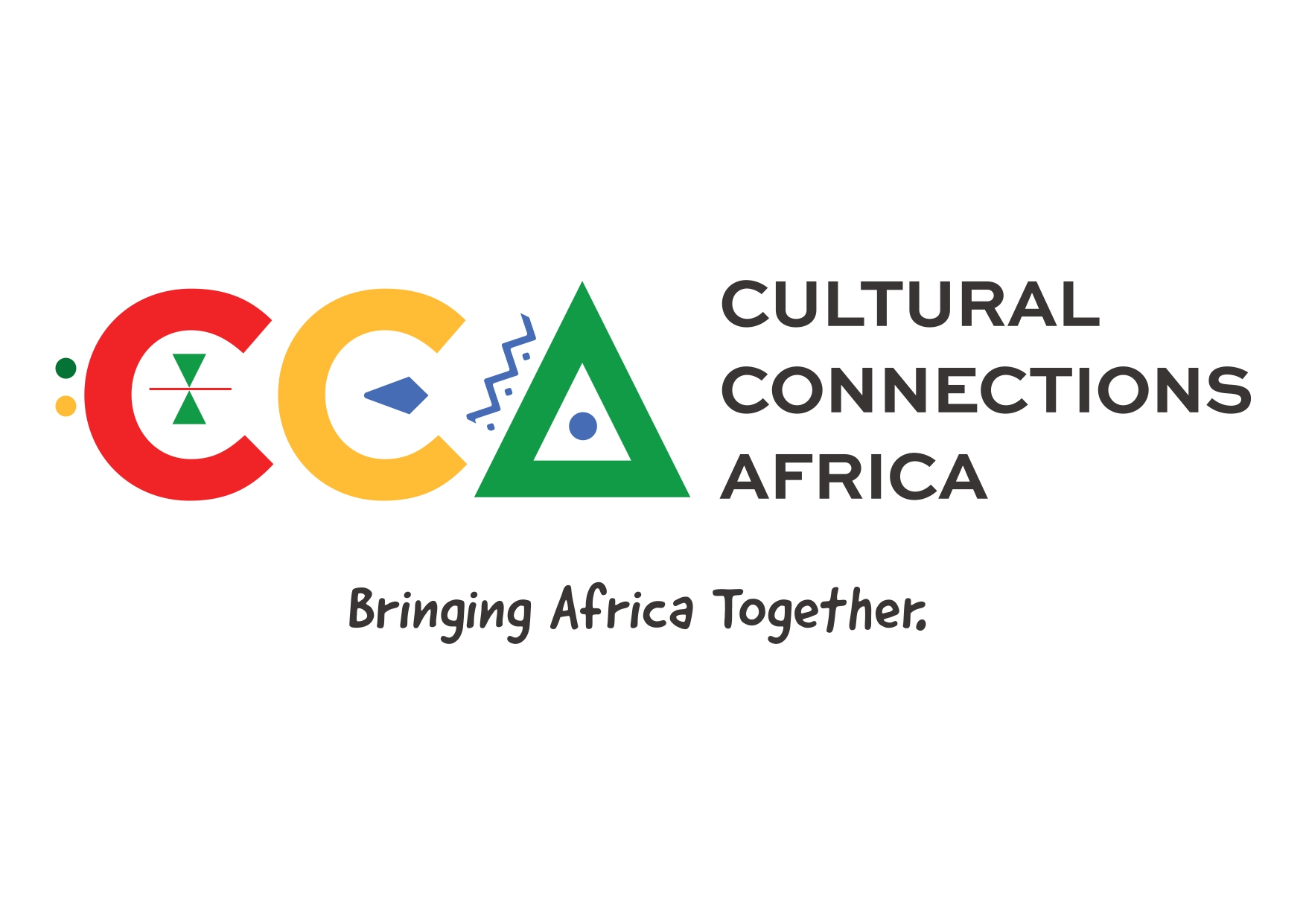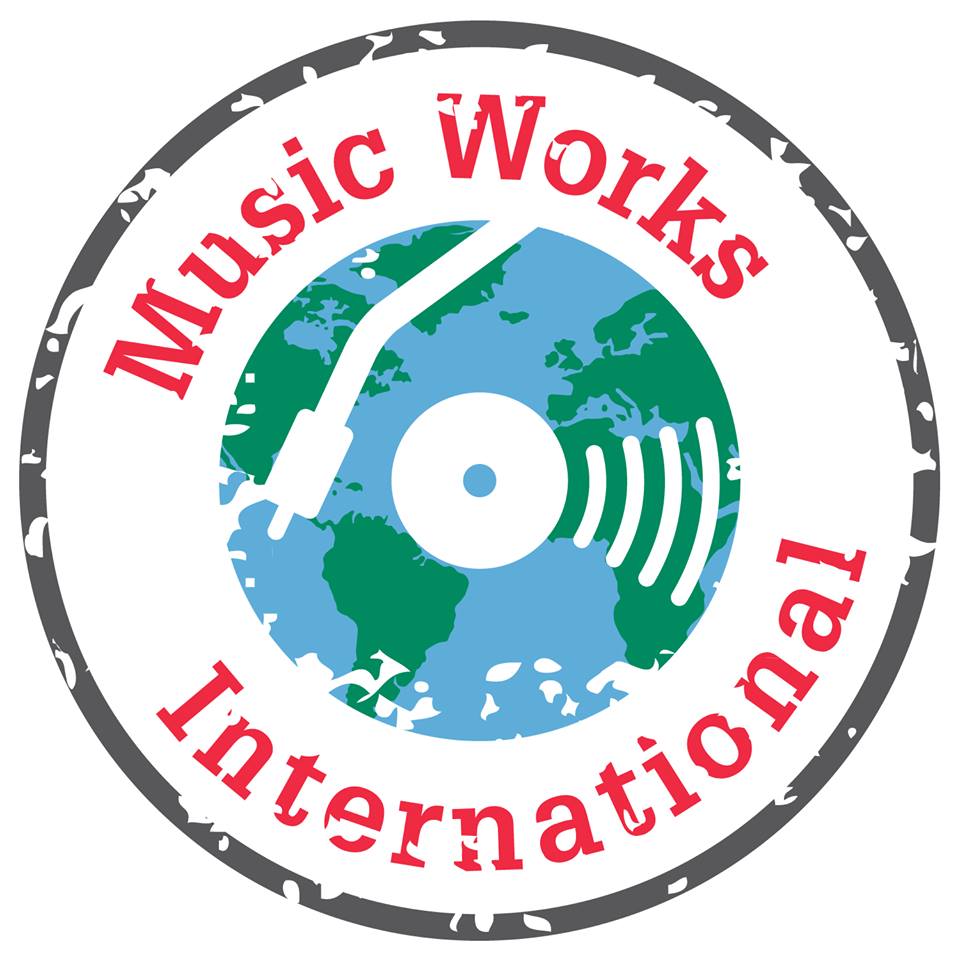 AMFEST EXPO PARTNERS
Expanding your global reach