ABOUT AMFEST EXPO

AMFEST EXPO "Lagos 2018" is (5)days of
Tradefair, Conferences, Showcase Events, Exhibitions, Networking & Beach Parties.
AMFEST EXPO is about networking the African Entertainment,Arts and Culture business ecosystems to the global market. It directly caters to the economic expansion of the African Music, Film, Fashion, Food & Creative Arts industries, globally.
REGISTER NOW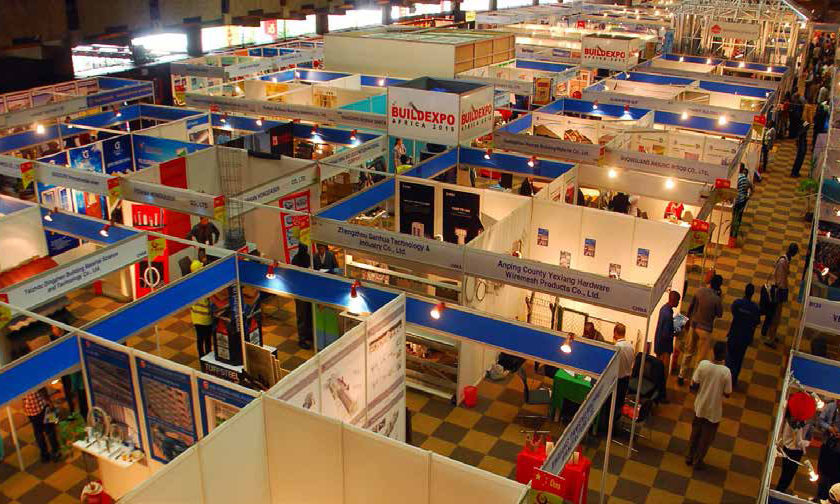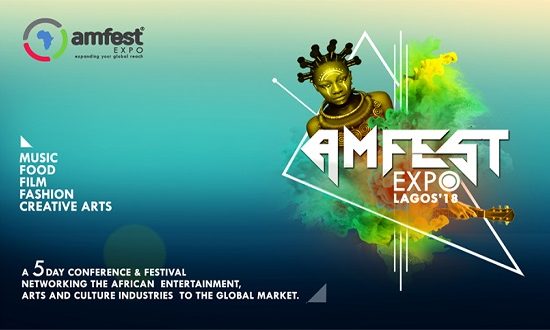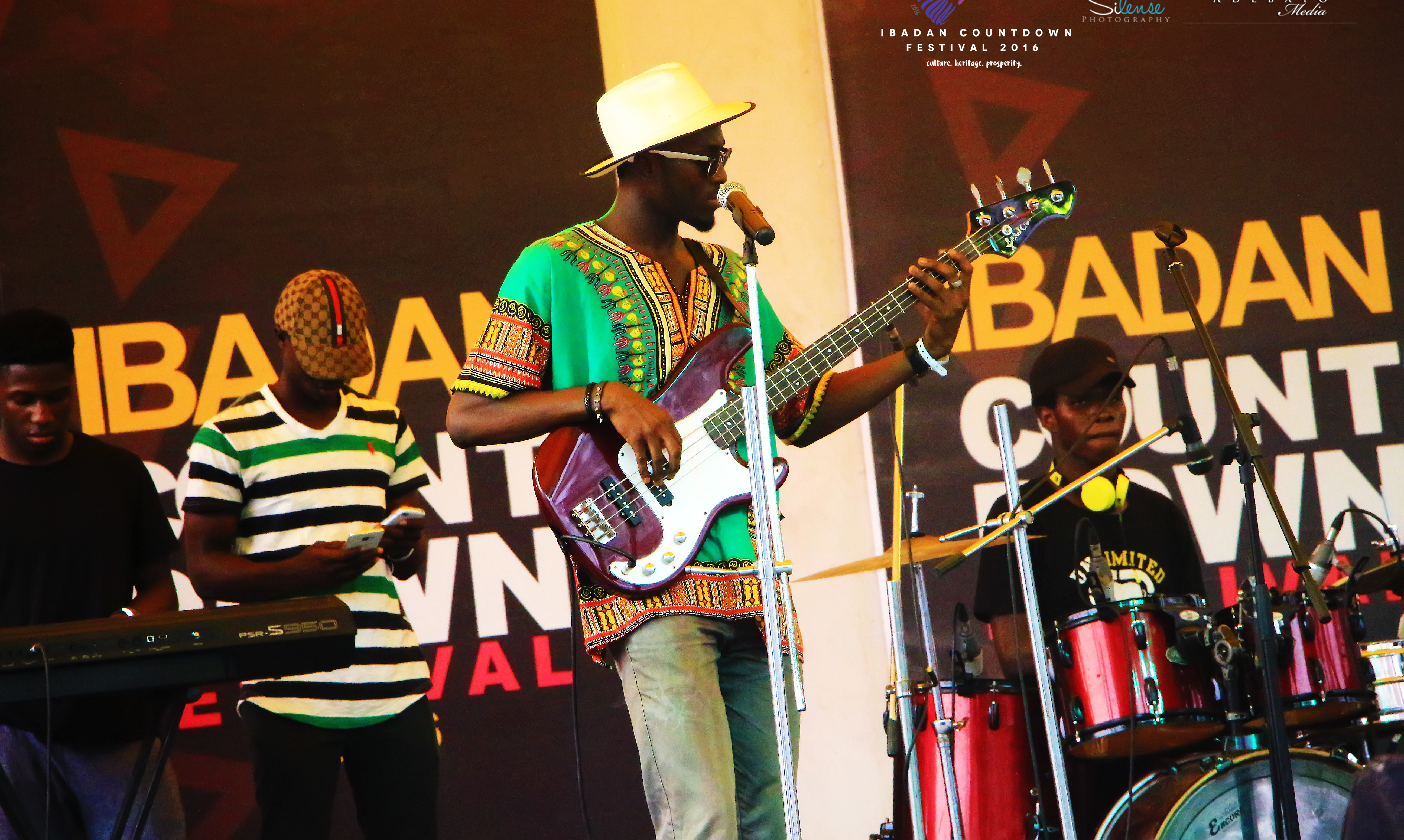 EXPO 'Lagos 2018' SPONSORS
Expanding your global reach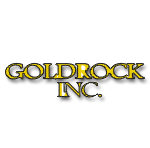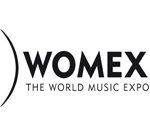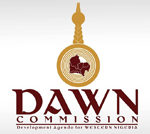 AMFEST EXPO

MASTER CLASS
partnership and sponsors
+234 906 461 0308
sponsor@amfestexpo.com
Register Now
Why exhibit at AMFEST EXPO 'Lagos 2018'?
The biggest business and networking platform for the creativity industries in Africa?
 Most important local & international market players available.
 Local and global advertising in international and local media.
 Local PR support and awareness by Nigerian, African & international media partners.
 To forge new business relationships and form probable business partnerships.
 Festival to attract 50,000 regional & national attendees. 15-20 million digital impressions expected to be generated for 5days & 30days after event.
 300 international entertainment, arts and culture business professionals from 40 or more countries attending.
 Networking opportunities and activations available and created specifically to help exhibitors expand their global reach for the products, talents and skills, through forming relationships with the international participants and exhibitors.
 International and celebrated business people present at all activation to speak and educate on new business opportunities between African businesses and the globe.
AMFEST EXPO 'Trade Fair' floorplan. 2x2m spaces minimum. 48% spaces available for now.
African countries and State governments are invited to come buy booths at the AMFEST EXPO Tradefair floor to showcase the richness of the arts & culture. SMEs from the Music, Film, Fashion, Food & Creative Arts business ecosystems have opportunities to be well positioned on the floor to showcase their products & services. Allied companies servicing the creativity industries are all invited.

FOR MORE INFOMATION
marketing@amfestexpo.com
DOWNLOAD FLOOR PLAN NOW
TRADE FAIR FLOOR PRICES
Our International Technical Partner
WOMEX (WORLD MUSIC EXPO)
Has more than 20years experience in bringing together the international business community in entertainment, culture & arts annually all around the world. Attending their global event around Europe every year is about 2600 professionals. In 2017 they attracted
Professionals from
1400 Companies.
Publishers, Labels
& Distributors
Showcase Acts from
40 Countries.
National & International
Journalist
AMFEST EXPO 'Lagos 2018' PARTNERS
Expanding your global reach