ABOUT AMFEST EXPO

AMFEST EXPO "Lagos 2018" is (5)days of Conferences, Showcase Events,
Networking & Beach Parties.
AMFEST EXPO is about networking the African Entertainment,Arts and Culture business ecosystems to the global market. It directly caters to the economic expansion of the African Music, Film, Fashion, Food & Creative Arts industries, globally.
REGISTER NOW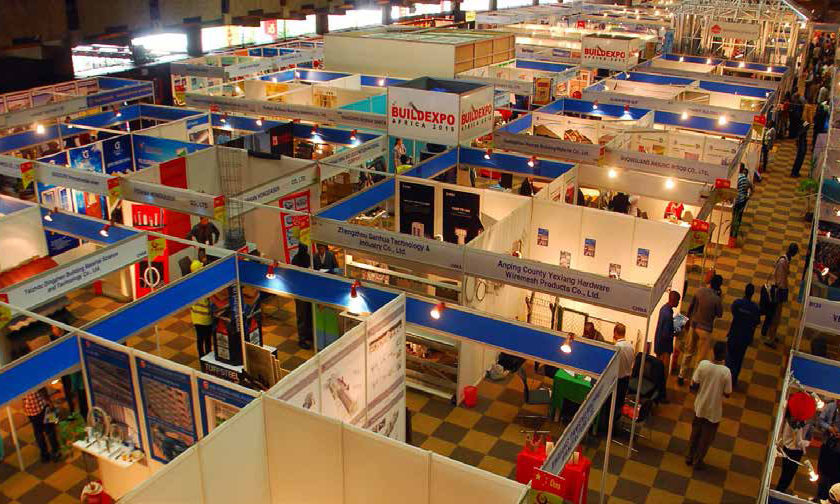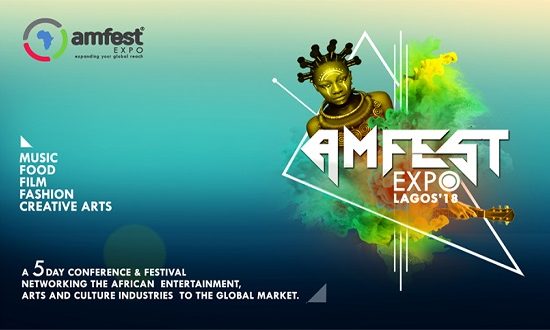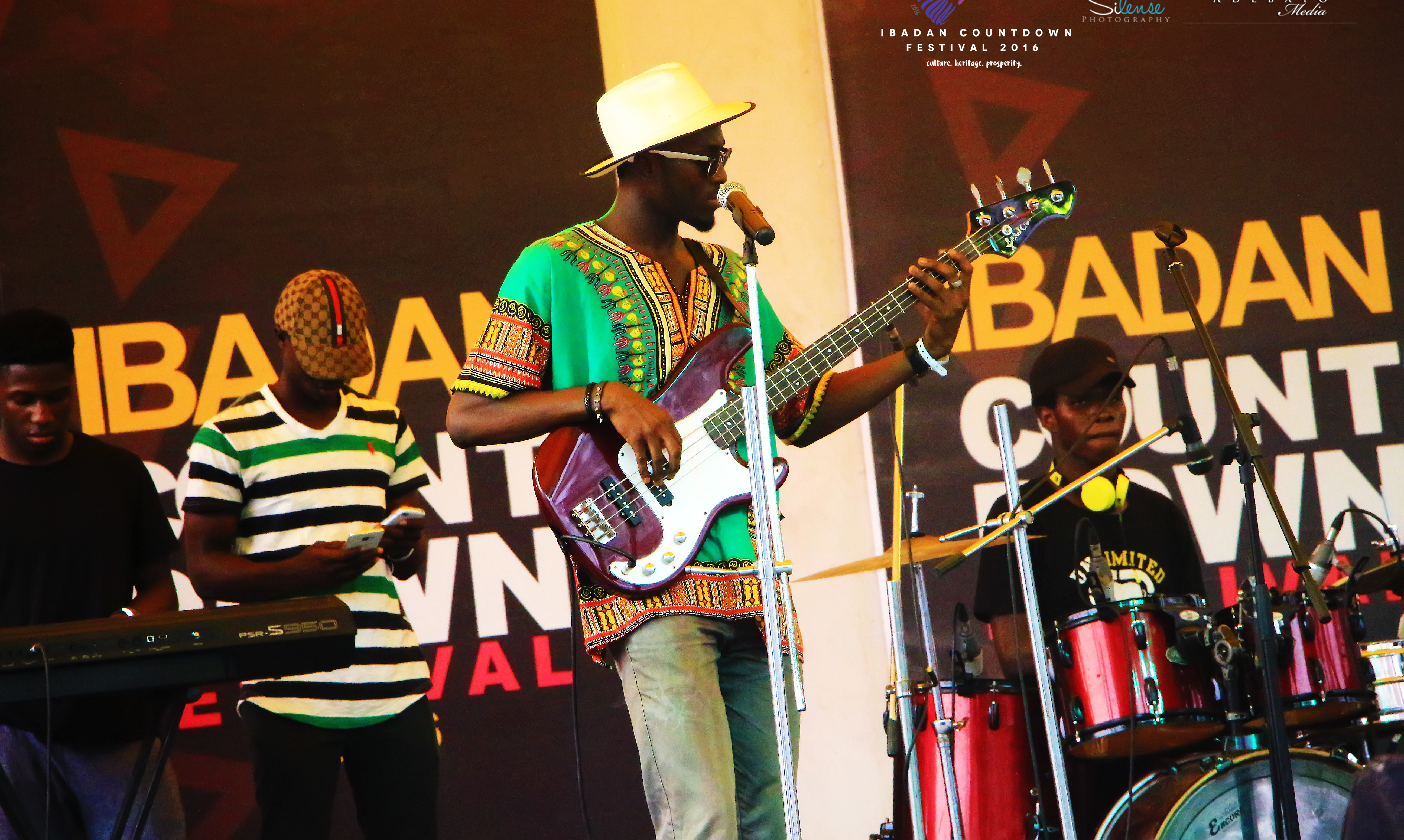 AMFEST EXPO REGIONAL SPONSORS
Expanding your global reach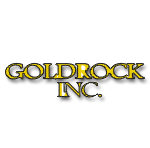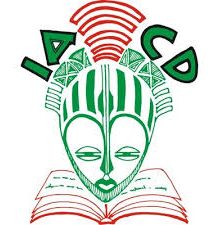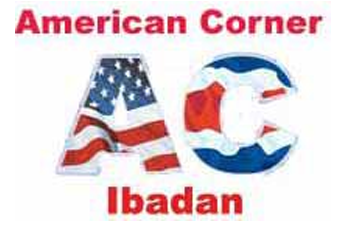 AMFEST Regional Registration Form
The successful 'Lagos 2018' held at the Radisson Blu Anchorage Hotel in Victoria Island in July, 2018.

We hereby present the AMFEST REGIONAL CREATIVITY INDUSTRY BUSINESS SUMMIT holding in Ibadan, Oyo state from SEPTEMBER – DECEMBER.

Industry Leaders in Music, Film, Food, Fashion, Creative Arts & Technology meet to discuss economic growth and expansion. 1500 attendees, project 4millon online impressions.
Register Now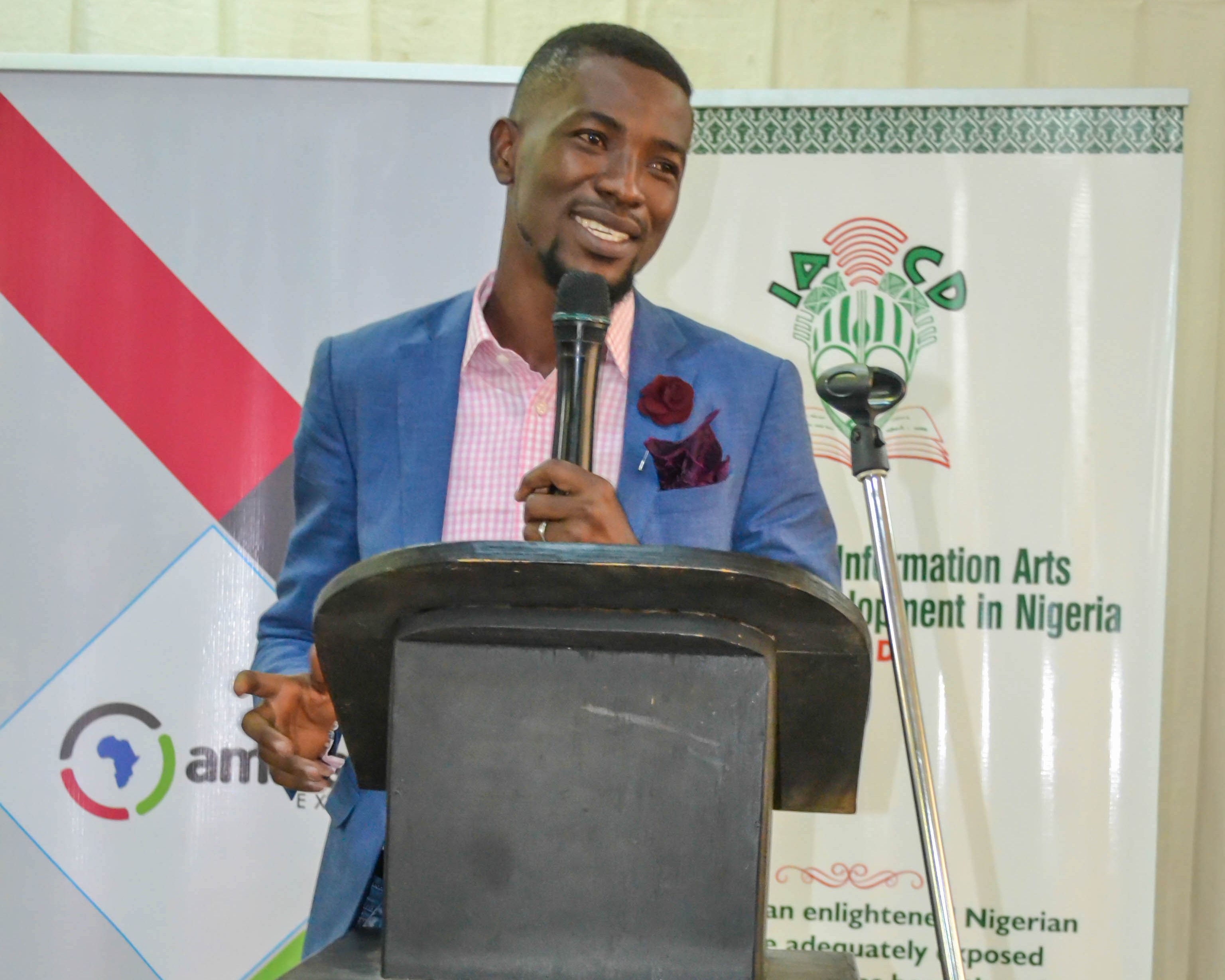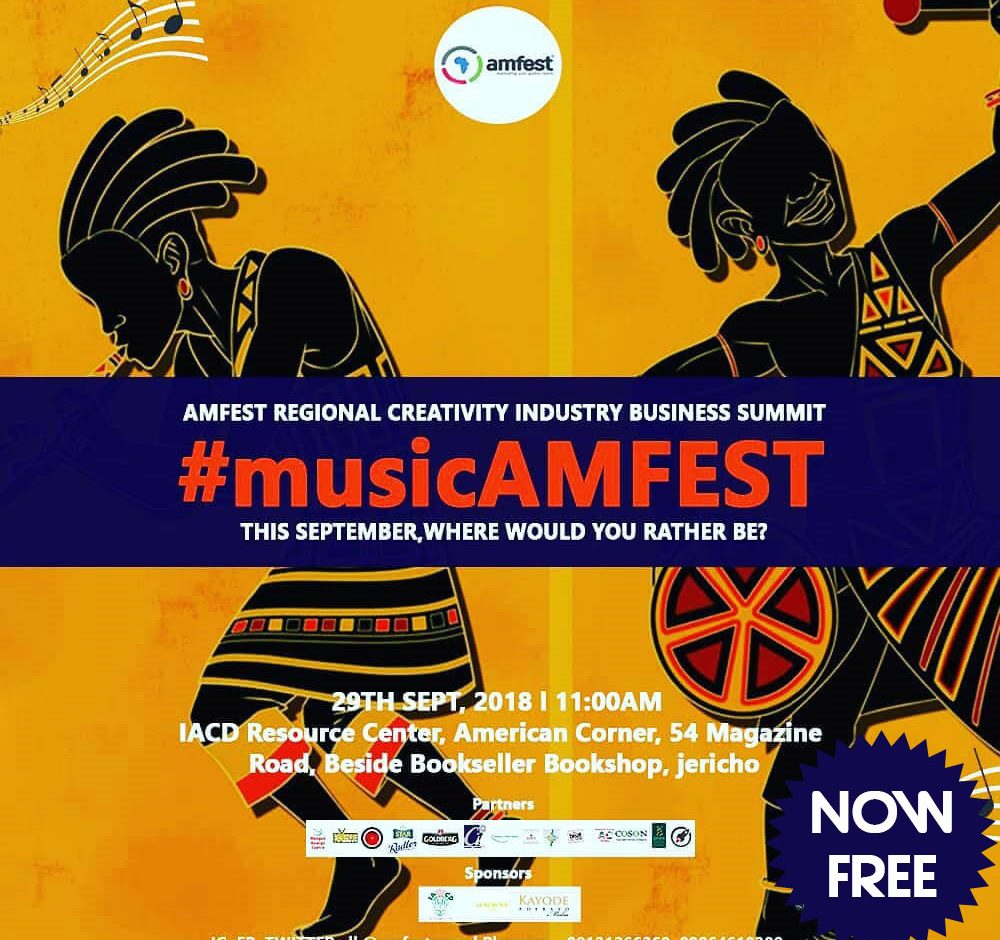 Our International Technical Partner
WOMEX (WORLD MUSIC EXPO)
Has more than 20years experience in bringing together the international business community in entertainment, culture & arts annually all around the world. Attending their global event around Europe every year is about 2600 professionals. In 2017 they attracted
Professionals from
1400 Companies.
Publishers, Labels
& Distributors
Showcase Acts from
40 Countries.
National & International
Journalist
AMFEST EXPO AMFEST REGIONAL PARTNERS
Expanding your global reach