Music vs Virus Africa Challenge 2020

Music vs Virus Africa Challenge(Virtual/Online) saw entries (Afrobeats, Franco-rap, Arabic Electronic Music etc) come in from Anglophone, Lusophone, Francophone and

Arabic speaking Africa.
Music Producers and Music Artistes from up to 30 countries in Africa were challenged to deliver music that will send the message of prevention against the COVID-19 virus to the grassroots in Africa.
PICTURES
Thanking our Music Industry Experts.
(AMFEST FOUNDATION)
Ema Emma
Talent Manager.
One Management, Nigeria.

Yemi Oladapo
Licensing and Publishing Manager (Mavin Records)

Elle Erinle
A&R,Music Licensing PRS, Tuneday UK.

Kaycee Oguejiofor
Artists Manager, A&R Consultant

Agwu Obinna
Talent Manager, A&R Consultant, Podcaster (Listening Session Podcast)
A body of work (Music) that will consist of the various artiste and producers from the Virtual Music Business Bootcamp, that was curated for the creatives that were shortlisted from the Music vs Virus Africa Challenge. It is titled LAVA..The Ep, giving testament to how music was able to escape the global lockdown and deliver healing to Africans.
The EP will consist of Music Producers and Artistes from Malawi, Rwanda, South Africa, Nigeria, Ghana, Egypt etc.
AMFEST EXPO SPONSORS
Expanding your global reach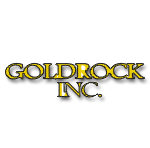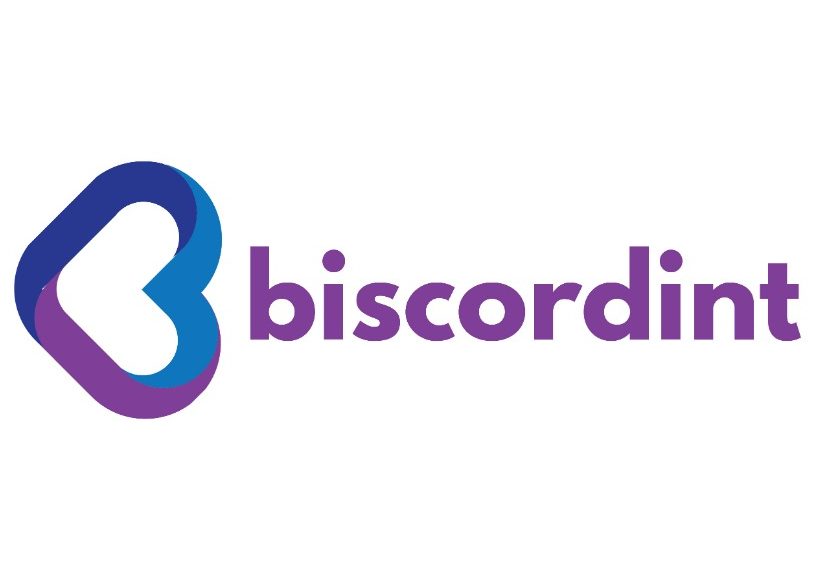 Our International Technical Partner
WOMEX (WORLD MUSIC EXPO)
Has more than 20years experience in bringing together the international business community in entertainment, culture & arts annually all around the world. Attending their global event around Europe every year is about 2600 professionals. In 2017 they attracted
Professionals from
1400 Companies.
Publishers, Labels
& Distributors
Showcase Acts from
40 Countries.
National & International
Journalist
AMFEST EXPO PARTNERS
Expanding your global reach